In ear headphones are hot in these days. These fairly new types of headphones insert directly within your ear canal creating a sealed chamber.
The big advantage is that you'll be strongly isolated from external noises and be able to fully enjoy great sound quality on your iPhone and iPod.
These are the best in ear headphones that I recommend.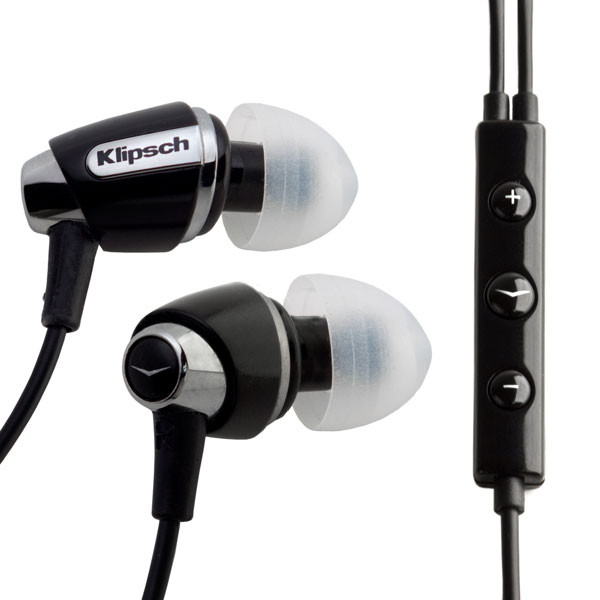 The Klipsch Image S4i headphones are an amazing deal. Stunning sound quality at an unbelievable price.
These in-ear headphones will give you a sound quality that is on par with much more expensive audiophile level headphones, and cost you a fraction of the price.
They feature great isolation from external noise, an echo cancellation mic, and the official on cable Apple three-button remote for the iPhone and iPod.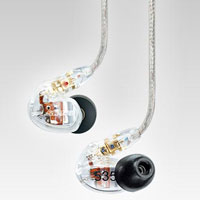 Shure SE535 are among the best headphones that money can buy. Looking for pure sound joy, immersing yourself in a universe of music where you'll feel you can touch the instruments with your hands? Look no further.
The Shure SE535 are an audiophile level pair of in-ear headphones. They feature a truly great sound clarity, and very good isolation from external noise.
The price is steep...but they won't disappoint.
More In Ear Headphones